"When it comes to fashion and design, accessorizing is the art of mixology showcasing your featured accessory working in tandum with your wardrobe and environment to complement and create infectious enthusiasm and become utterly engaging." Alvaro and Caroline Coronado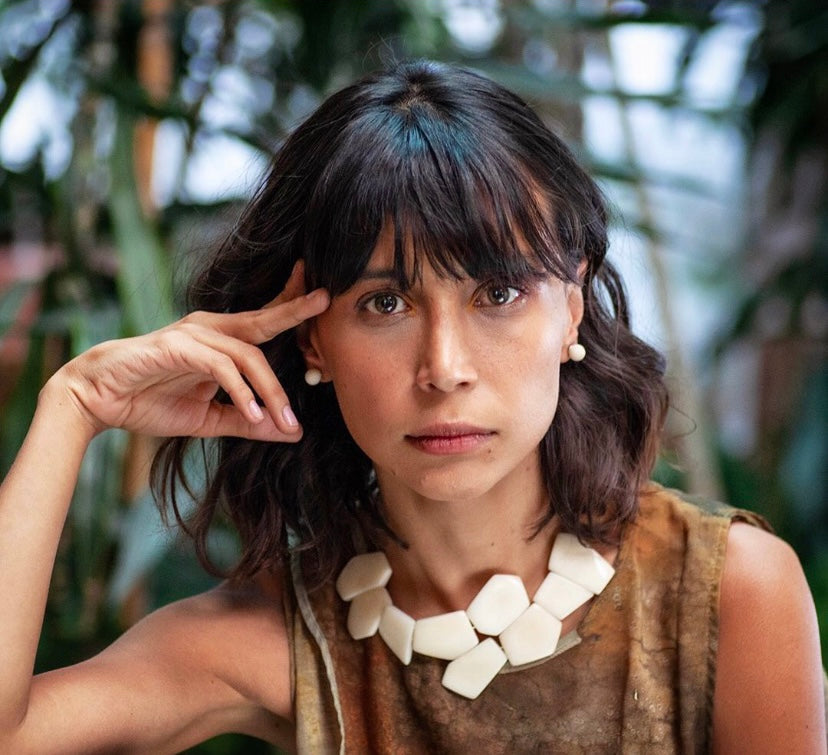 Unsure how to spice up your accessorizing?
Fashion-minded but no time? Love jewelry but lack confidence in choosing accessories? Need a refresh? Wanting more value for your money? Desire a unique, eco-friendly accessory for home or workspace that encourages global conversation?
Don't get bogged down. Think INSIDE the box. Gift yourself a decorative new look monthly for fashion, hair, home or workspace by selecting Alvaro Coronado's "VIP Accessory Box." Purchases can make a WORLD full of differences!
SUBSCRIBE VIP Accessory Box
How our Accessory Box Subscription Works
ACCESSORY BOX FEATURES

Love Surprises? Intrigued by Mystery? Want more value for your dollar? Get a single NEW surprise each month. You won't be bored. We change it up.

WE SHIP TO YOUR DOOR

Your box renews on the 17th of each month & Ships on the 7th of each month with your fabulous accessory & great tips. Free Shipping in USA.

LOVE IT GUARANTEE

Pause, skip, or cancel your order anytime. No contracts or commitments, so you can join with confidence.
Can't wait? Buy Now from these Beauties
Regular price
Sale price
$50.00 USD
Unit price
per
Regular price
Sale price
$50.00 USD
Unit price
per
TAGUA NUT - SAVE WHILE YOU SHOP
SAVE RAINFOREST, SAVE INDIGENOUS CULTURES

Buy sustainable,renewable resources

What you purchase can make a difference

SAVE THE ELEPHANTS

Choose Vegetable Ivory not Animal Ivory.

What you purchase can make a difference

SAVE THE DOLPHINS & ALL OCEAN LIFE

Organic vs. Artificial No more Plastic

What you purchase can make a difference
Shop Specialty Accessory Collections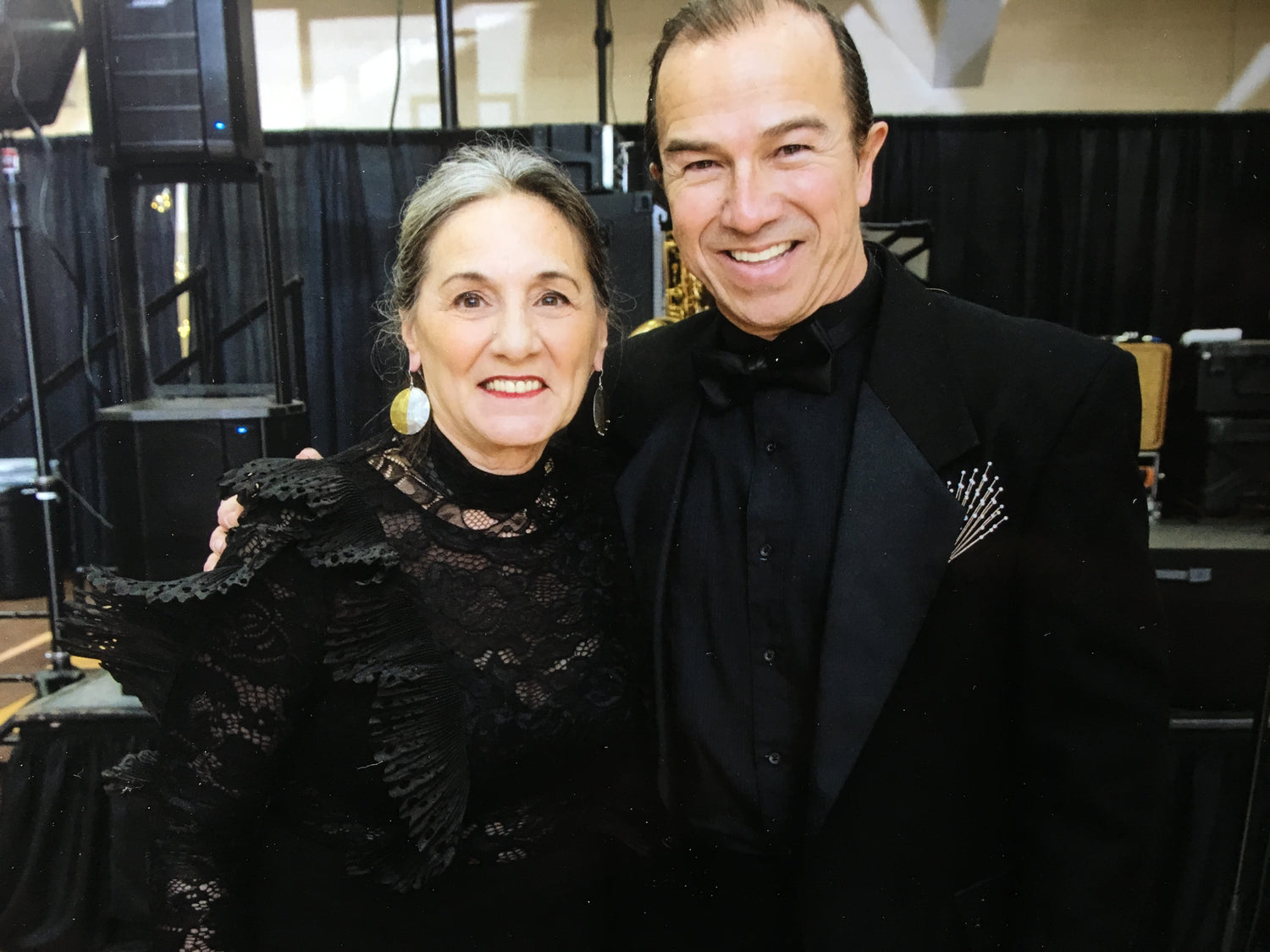 AWARD-WINNING EXPERTS Alvaro & Caroline Coronado
ACCESSORIZING IS AN ART
No artist's talent and skills ever develops in a vacuum. Alvaro Coronado's life experiences, environment, and observations growing up in Colombia, framed his design; Caroline's developed in the fashion mecca of her hometown, New York. The Coronados are truly recognized as a fashion industry dynamic duo. The finely-tuned,unique accessories of this working couple is sought after worldwide.
Become an Alvaro Coronado "VIP Accessory Box" member and you'll quickly transition from a consumer, to a Coronado collector.
SUBSCRIBE VIP Accessory Box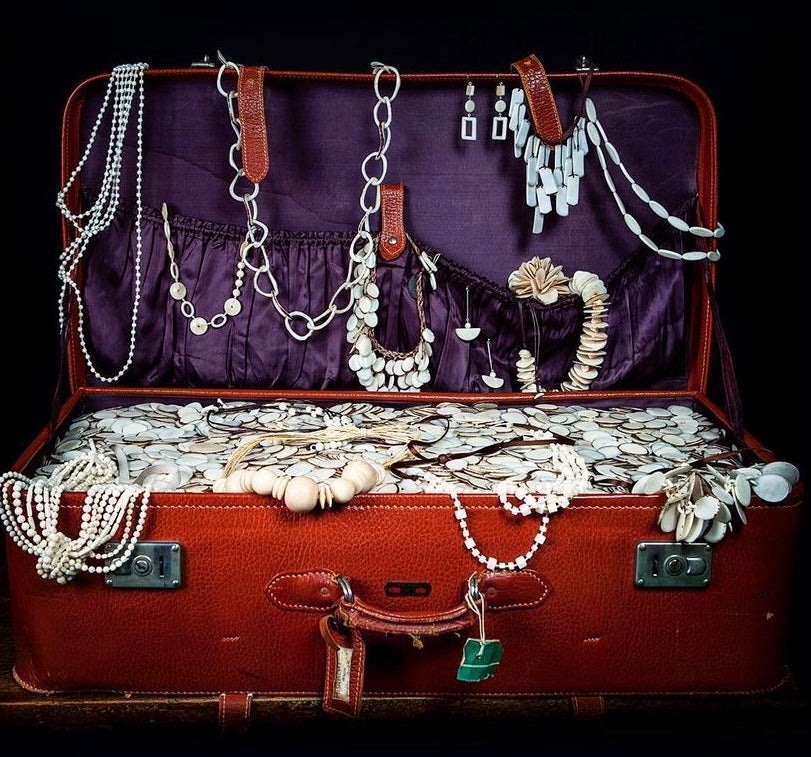 The Best Part is Belonging Join the Club
"Like Don Quixote on a Quest, we pack our bags for remote destinations as treasure-hunters seeking hard-to-find, unique Gifts from our global experiences, worldwide adventures and extensive travels to far away places". Let Alvaro and Caroline Coronado be your passport to Gifts from the World, Made to Adorn. But, the Coronado's say, "The hardest part is yours; waiting, watching and anticipating what mystery treasure will unfold when your VIP Accessory Box arrives monthly at your door." Hear the trumpets yet?
COUNT ME IN - Yes SUBSCRIBE